In extreme environments, materials tend to break down or crack from long-term heat exposure or become brittle when exposed to extremely low temperatures. For satellites and other space applications, there is added risk of silicone contamination from thermal cycling where volatile compounds evaporate when heated under low pressure then condense onto cooler surfaces. However, silicones have been used as adhesives and sealants in aircraft and aerospace applications for decades. Their unique properties allow them to maintain function in extreme heat and cold while absorbing stress between substrates with different coefficients of thermal expansion rates during thermal cycling.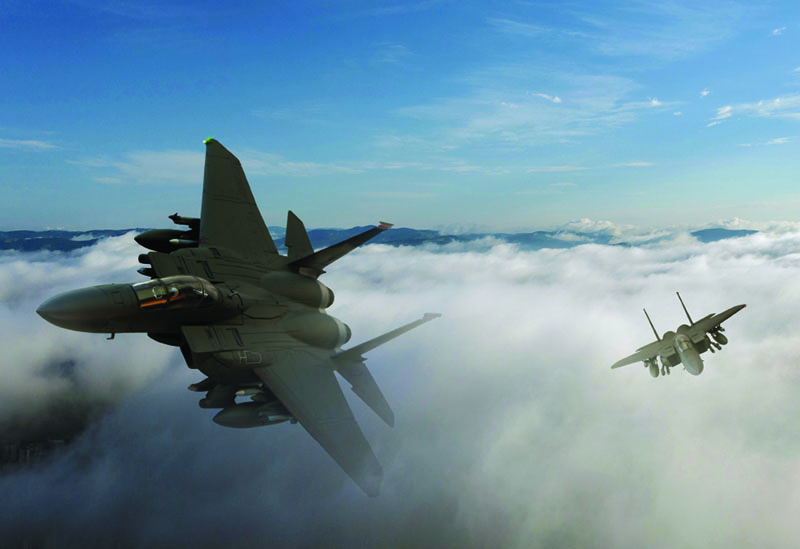 This 30-minute Webinar will demonstrate how to select the best silicone for operating in extreme temperatures based on their intended end function. It also will examine silicones for extreme temperatures that are formulated to specifically mitigate the risk of contamination by maintaining elasticity and resisting breakdown during thermal cycling.
Topics include:
Choosing appropriate silicones by application
Silicones for extreme temperatures
Operating in space where there is risk of contamination
Applications in which there is a fuel-exposure risk
Silicone contamination risk mitigation
A Q&A session will follow the technical presentation.
Speaker:
Michelle Velderrain, Senior Applications Engineer, NuSil Technology LLC, part of Avantor

Michelle Velderrain currently serves as a Senior Applications Engineer at NuSil where she supports the Commercial and Technology and Innovation teams within the organization. She joined NuSil in 1996 and worked in research and development for nine years, developing new materials. Over the course of her career at NuSil, Michelle has developed and taught technical training programs on silicone chemistry and processing for customers and internal technical staff. Since moving to the commercial side of the business, she has specialized in electronic applications including photonics, sensors, and electronic packaging. Michelle holds a bachelor's degree in biochemistry from California Polytechnic, with a focus on analytical chemistry related to environmental regulations.
Moderator:
Amanda Hosey, Editor, SAE Media Group

By registering for this Webinar you agree to receive product announcements and special offers from SAE International via e-mail. By submitting your personal information, you agree that SAE Media Group, an SAE International Company, and carefully selected Partner Sponsors of this content may contact you and that you have read and agree to the Privacy Policy (CA Residents refer to Section D of the Privacy Policy). You may opt-out from communications at any time. You may reach us at This email address is being protected from spambots. You need JavaScript enabled to view it..
---