With growing demands for satellite capabilities, cislunar innovation, and lunar surface technologies, thermal management is becoming a hot (and cold) topic in the space industry! Thermal solutions for complex challenges — such as surviving lunar night for rovers, managing the hot and cold side of nuclear power generation, and controlling environment in space habitats — are essential. This 60-minute Webinar will cover technologies being used in current flight environments and technologies being developed for future missions.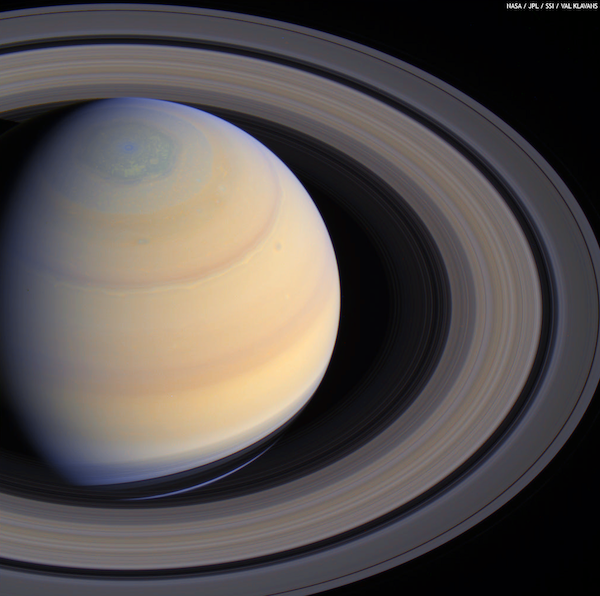 Topics include:
A high-level overview of technology options for a variety of missions
Resources to enable future designs and connections to thought leaders in space thermal management
Future-mission technologies including constant-conductance heat pipes (CCHPs), loop heat pipes (LHPs), 3D-printed LHPs, pulsating heat pipes, and high-temperature heat pipes
Passive thermal control valves to mitigate challenges of long-duration cold environments
Active thermal control systems such as pumped single- and two-phase solutions
An audience Q&A session will follow the technical presentation.
Speakers:
Bryan Muzyka, Vice President, Sales and Marketing, Advanced Cooling Technologies

As the Vice President of Sales and Marketing, Bryan Muzyka leads Advanced Cooling Technologies' (ACT) sales and marketing team and is tasked with solving customers' complex thermal challenges in a wide variety of industries. He holds a bachelor's degree in mechanical engineering from Penn State University and a master's degree in engineering and an MBA from Lehigh University. Bryan serves as a board member on the Keystone Space Collaborative, a non-profit organization that is building the space ecosystem in the Pennsylvania, Ohio, and West Virginia tri-state region.
Ryan Spangler, Manager, Orbital Systems, Advanced Cooling Technologies

Ryan Spangler is the manager of ACT's Orbital Systems Group and leads all aerospace design and development efforts including heat pipes, phase change material, and liquid-cooled and full thermal control system designs. He currently leads the engineering and hardware efforts on ACT's work on NASA's VIPER mission. Ryan was critical to the development and qualification of ACT's first copper-water heat pipe spaceflight hardware and has led the design and manufacturing efforts on numerous shipsets of aluminum-ammonia spaceflight CCHPs. Bryan has played a key role in designing, modeling, fabricating, and testing custom thermal solutions for a wide range of aerospace and defense customers. He holds a bachelor's degree in aerospace engineering from Penn State University.
Moderator:
Amanda Hosey, Editor, SAE Media Group

By registering for this Webinar you agree to receive product announcements and special offers from SAE International via e-mail. By submitting your personal information, you agree that SAE Media Group, an SAE International Company, and carefully selected Partner Sponsors of this content may contact you and that you have read and agree to the Privacy Policy (CA Residents refer to Section D of the Privacy Policy). You may opt-out from communications at any time. You may reach us at This email address is being protected from spambots. You need JavaScript enabled to view it..
---